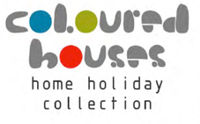 bh_geres


The House
Our concept is simple and multifunctional!
A one-bedroom apartment, two single rooms and a fantastic loft.

All with separate entrances. The units may be rented separately, mixed, or in its entirety.

Here you will find modern and comfortable spaces, that are ideal for couples, small groups or even for hosting events.
You will find also a nice terrace and barbecue facilities. The house has excellent accessibility and is therefore an excellent starting point for those who want to discover the Gerês.

All rooms have a separate entrance and are equipped with a bathroom, free WiFi access, a TV, heating and a Mini Bar.
Cleaning service is performed daily.




T1 (HOME)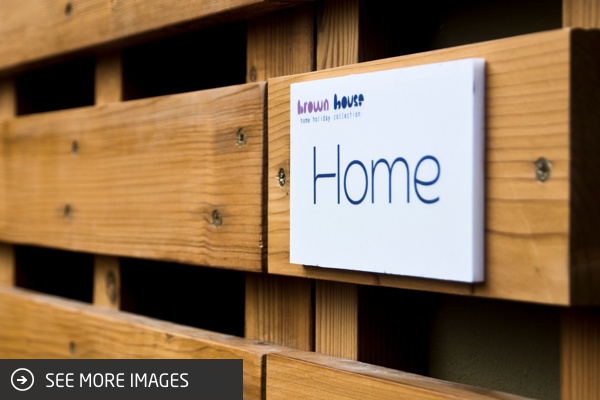 QUARTO1
(ROOM1)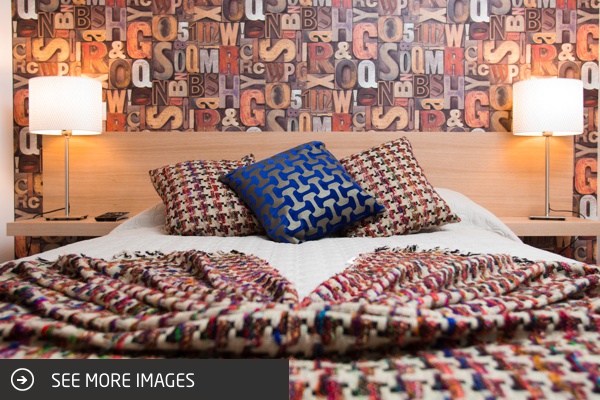 QUARTO 2
(ROOM2)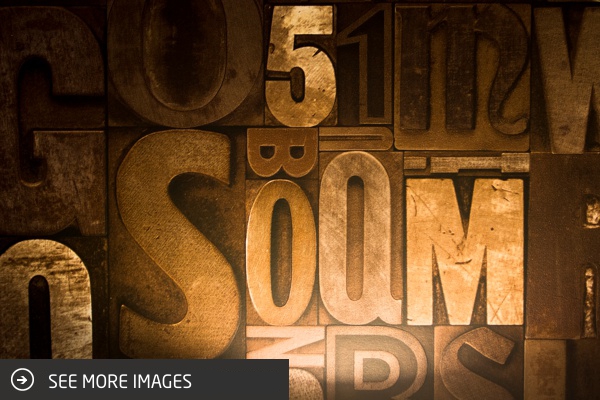 LOFT